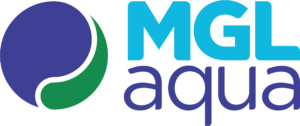 200ml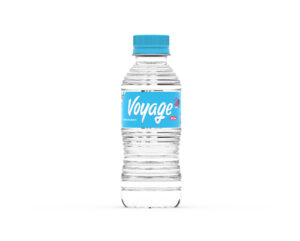 330ml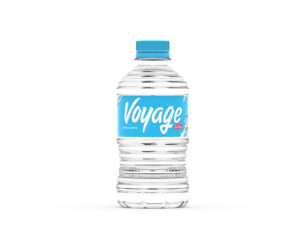 500ml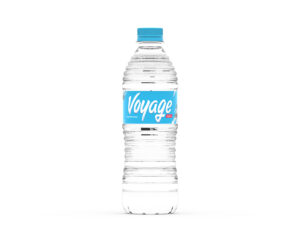 1500ml
4500ml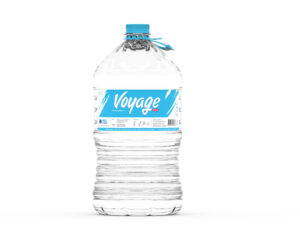 Founded as mineral water producing and supplying company in 2012, MGL Aqua Co.,ltd  has been producing and distributing Mongolia's first bottled mineral water "VOYAGE" brand to Customers since its ownership.
Located at Bumbat spring and extracted from 120 meters below ground, processed through 6 stage filter and adhere to international standard the VOYAGE has the world's advanced production lines. VOYAGE mineral water reaches its customer while operating continuously operating 24 hours. The entire production line starting from bottle blowing, filling to packaging is fully automatic.
We test our products on a quarterly basis in the Central Laboratory of the Metropolitan Professional Inspection Agency. Our product produced in 5 types of packaging, 5L and 4.5L, with a high level of quality and hygiene.
In 2001, the establishment and production beginning of Mongolia's first bottled water "VOYAGE" by Mon-Laa Co., Ltd